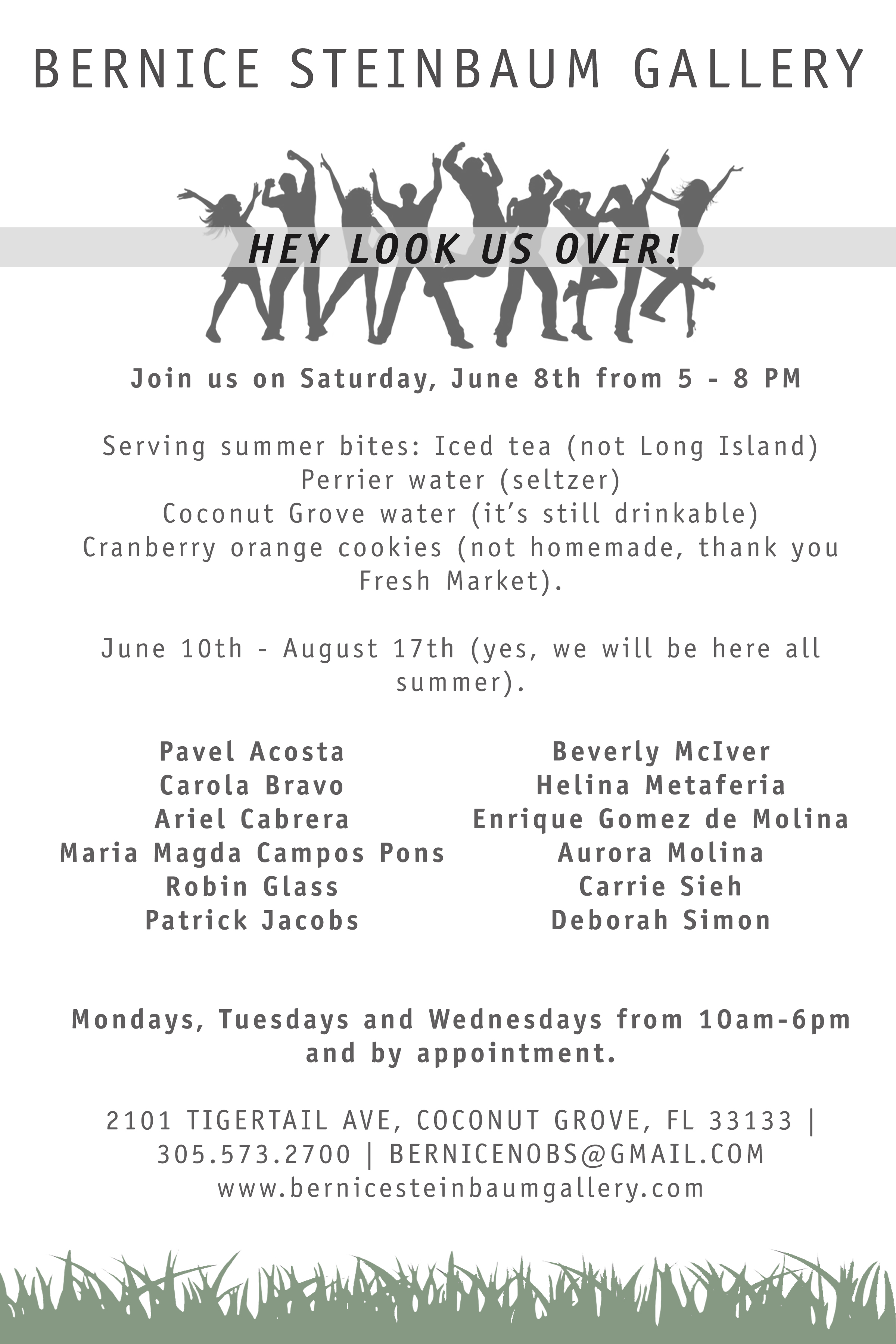 Carola Bravo
Dreamer of Corners and Books
Video installation with single channel video projection, books and mirror
4 min looped | Edition of 5 with 2AP's
2018
Enrique Gomez de Molina
Hippocampus
Beetle wings, peacock feathers, pheasant feathers, ostrich, resin, glass, mixed media
90"H x 45"W x 34"D
2018
Carrie Sieh
Site 7 (25.790193°, -80.136548°)
Graphite, recycled felt, packing paper, aluminum foil, security paper, embroidery, and acrylic on paper mounted on panel
60"H x 60"W
2018
Pavel Acosta
The Starry Night by Vincent Van Gogh (1889)
From the series: Stolen from the MoMA
Watercolor on Paper
51"H x 57"W
2017
Aurora Molina
The Scale of Justice
Canvas, Linen, Black and Gold Embroidery Thread
31"h x 28" w
2018
Patric Jacobs
Pink Forest
Paper, foam, clay, aluminum, styrene, epoxy, glue,
polyurethane, acrylic paint, wood, lighting, fabric.
132"H x 180"W x 126"D
2018
Enrique Gomez de Molina
Dior
Pheasant peacock feathers, African Gray parrot feathers, rooster feathers, guinea fowl feathers, resin spoon bill
21"H x 10"W x 21"D
2018
Carrie Sieh
Cash only, sold as is
Embroidery, aluminum foil, plastic wrapper, canvas, and acrylic on gabardine
9"H x 12"W
2018
Silver Moonscape
Styrene, clay, paper, foam, wood, acrylic,
steel, lighting, BK7 glass.
20" H x 28" W x 20" D
2018
Pavel Acosta
After Time Transfixed by Rene Magritte (1938) From the series: Stolen from The Arte Institute Chicago
Drywall paint on sheetrock
58 7/8"H x 38 7/8"W
2017

Carola Bravo
Is there a Peaceable Kingdom somewhere?
Color High-Definition video, 32" monitor display, mounted horizontal on wall | Aprox. 6 min looped | Edition of 5 with 2AP's
2015
Augusto Esquivel
Coke Vending Machine
Sewing buttons, monofilament, acrylic
55"H x 16"W x 17.5"D
Carrie Sieh
Heat Index
Embroidery and plastic wrapper on gabardine and denim
16"H x 14"W
2018